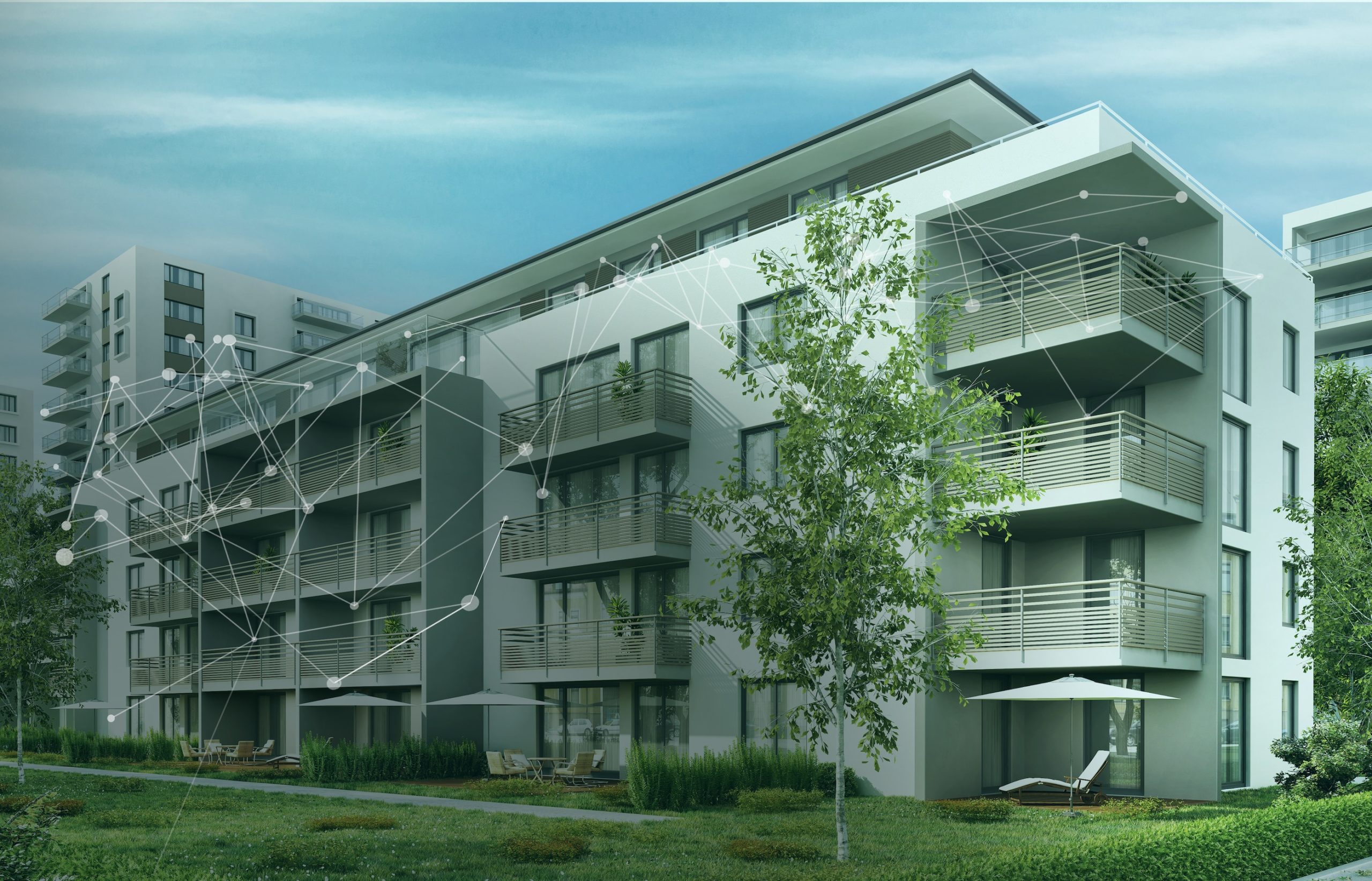 Your partner in smart water management, indoors and out
What HydroPoint provides goes beyond water management. We offer real-time water use data that keeps your business flowing.
Our services and easy-to-use IoT technology keep your water use under control, under budget, and keep your organization environmentally responsible. Whether your company's goals are to maximize water savings, increase efficiency, or reduce risks — HydroPoint delivers smart water management with a proven ROI.
Request more info:
HydroPoint has two of the top smart
irrigation brands:
WeatherTRAK specializes in portfolio-wide remote management & visibility and Baseline offers a proven, engineered solution with sensors and 2-wire technology to tackle even the most complex sites.
Who Saves with HydroPoint?
Not only do organizations save water, but they are also saving time, money and reducing their operating expenses.
In a single year, HydroPoint manages 86.5 billion gallons of onsite water, saving our customers 16.1 billion gallons of water and more than $119 million in water costs.
Leak Detection & Water Use Analytics
Get control of your water use and quickly identify
leaks and unusual water use with WaterCompass service. Our water experts monitor your water usage in real-time, so you don't have to.
"[With] our use of HydroPoint smart water management solutions, we save money while reducing water usage and greenhouse gas emissions in our community."

— VP Corporate Social Responsibility of Lowe's