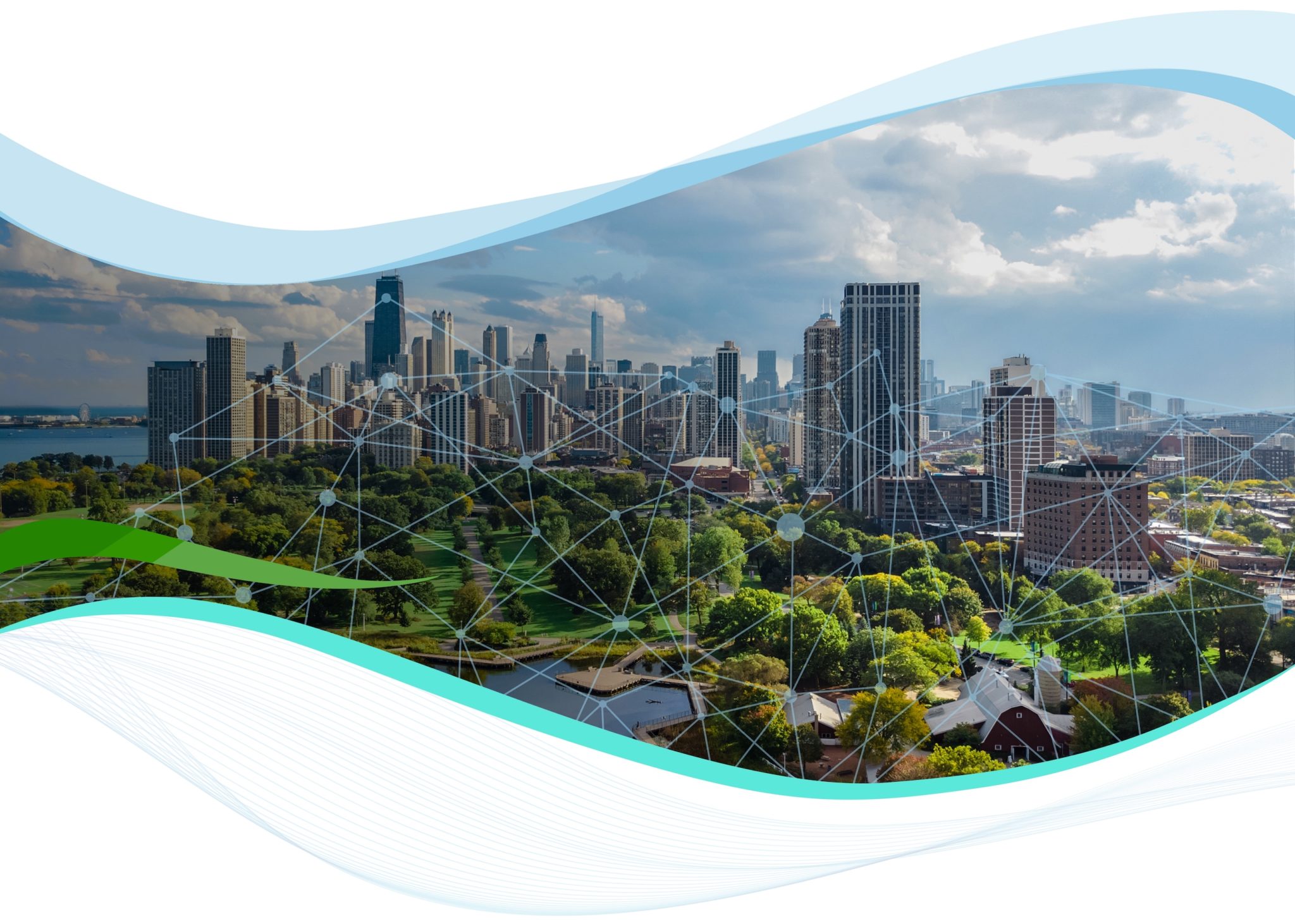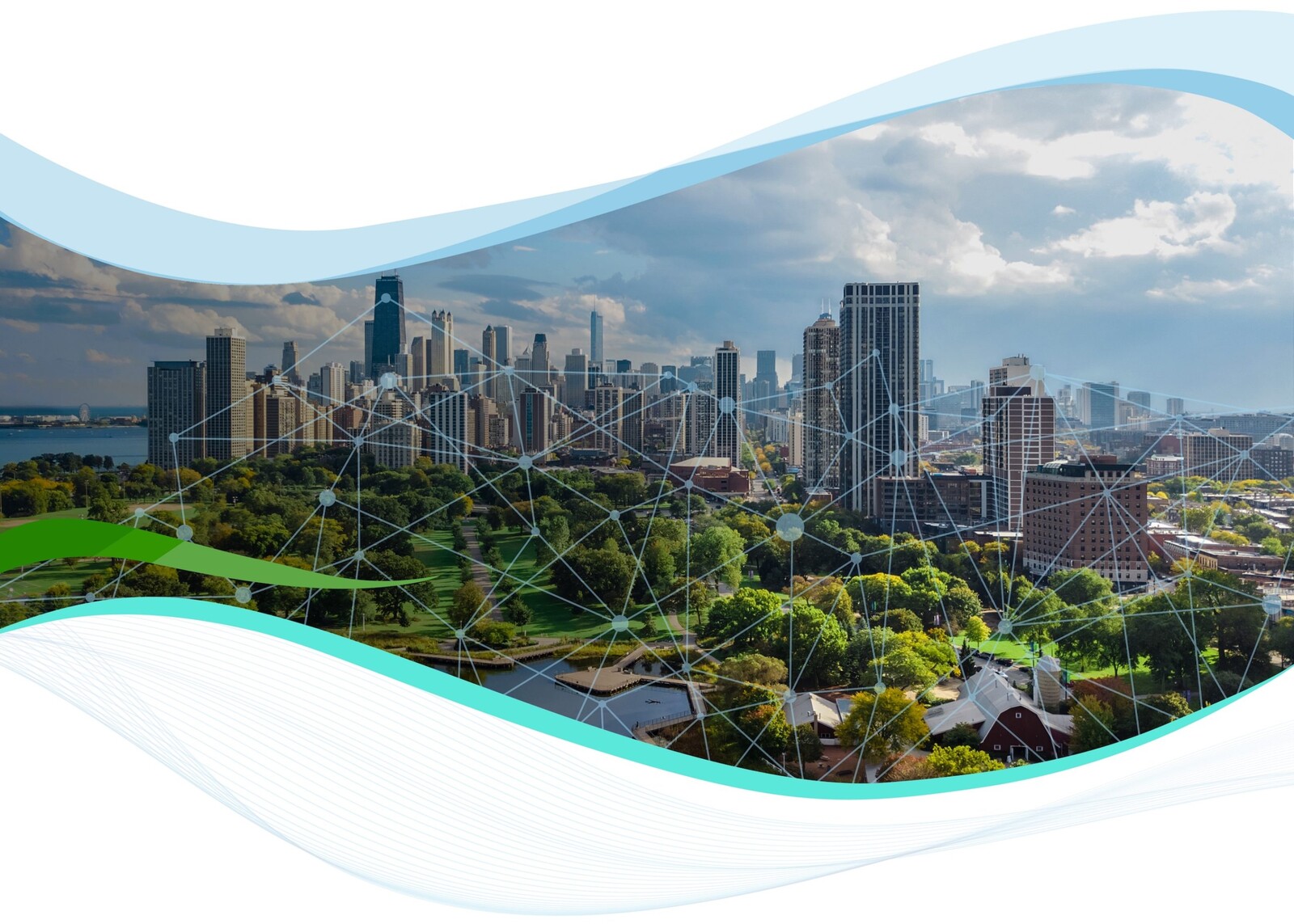 Your Partner in Smart Water Management for the Last Mile
Smart Water Management
Indoor and Outdoor
Delivering results and outcomes customers can count on.
In 2020 we managed over 76 billion gallons of onsite water and saved our customers over $104 million in water costs.
What is your site's water savings strategy to combat increasing onsite water costs?
No longer does your site have to pay rising costs year after year because of difficult or time-consuming water management.
Discover how HydroPoint's customers
'harvest' increasing savings every year

by managing their onsite water.

Save your organization time and money while achieving measurable environmental ESG goals that benefit your local community and the world.
HydroPoint has two of the top irrigation brands:
WeatherTRAK specializes in portfolio-wide, remote management & visibility, and Baseline which offers a variety of proven sensors and 2-wire technology to tackle even the most complex site.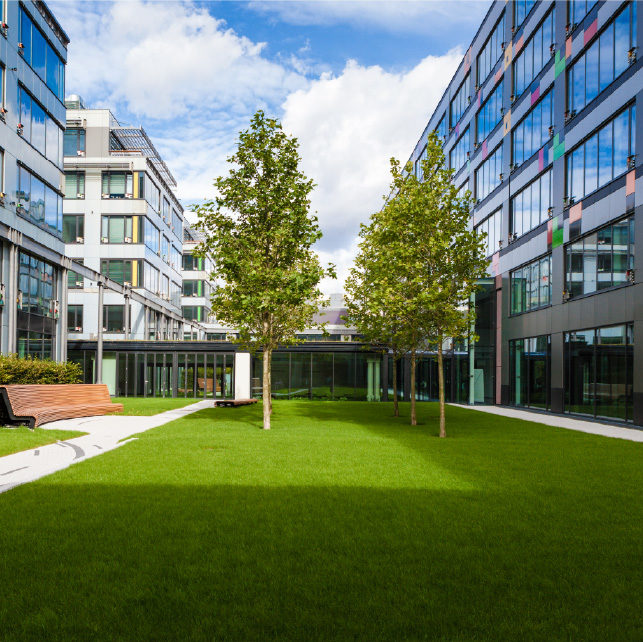 Who Saves with HydroPoint?
Not only do organizations save water, but they are also saving time, money and reducing their operating expenses.